DISPLAY SUITE NOW OPEN
SUITE 2, 767 BOTANY ROAD, ALEXANDRIA NSW 2015
1800 898 429
OPEN WEDNESDAY & SATURDAY ONLY
11:00AM – 1:00PM
CUSTOMER PARKING ONSITE VIA
JONES LANE
GET DIRECTIONS
BEAUTIFUL INNER-CITY HOMES DESIGNED TO MAKE YOU HAPPIER.
Amara Alexandria is a truly beautiful integrated indoor and outdoor living experience. It is light-filled and spacious in plan and uses materials inspired by nature to create finely crafted spaces for living a modern life.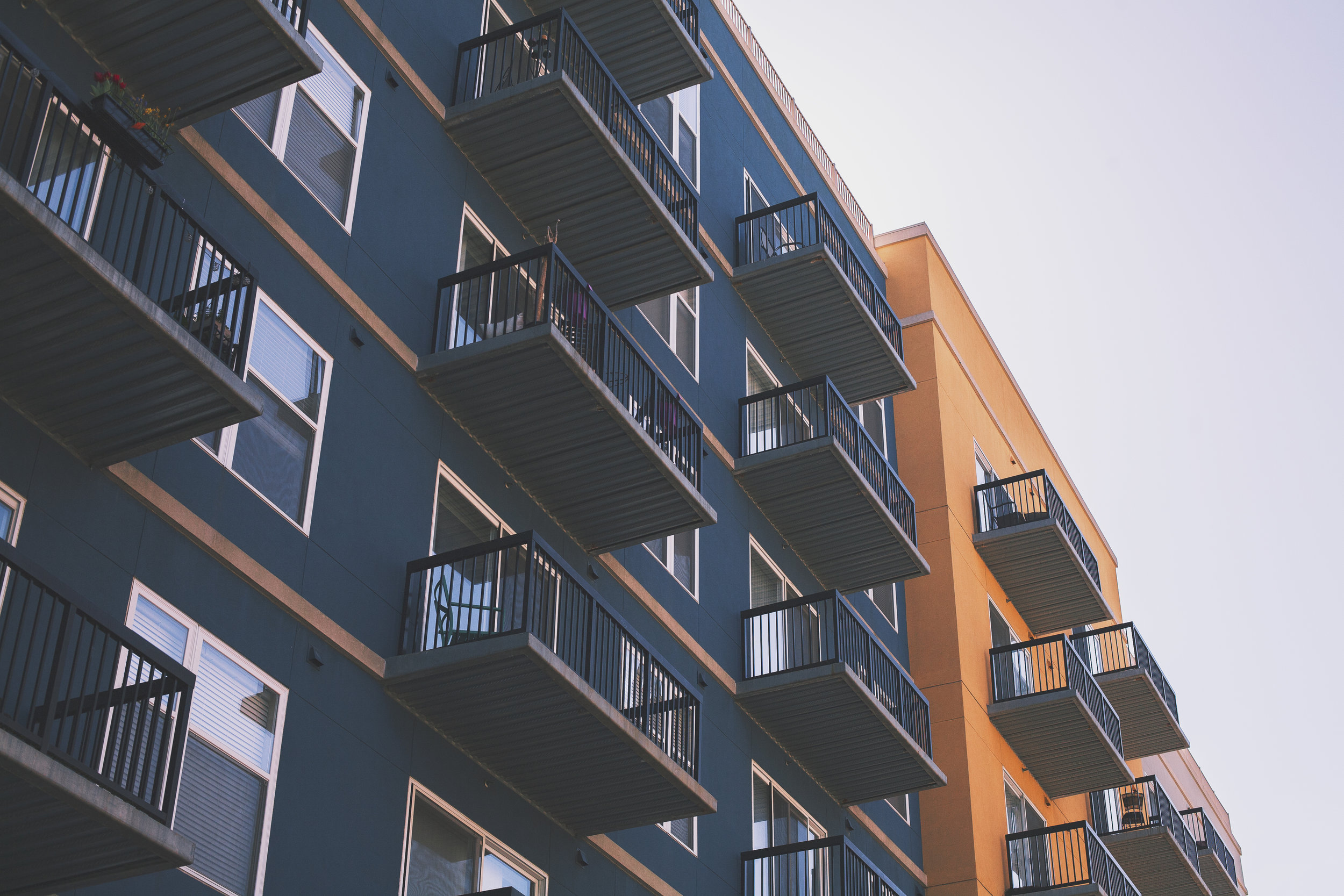 The rooftop garden and kitchens offer the opportunity for enjoying the outdoors. Sunsets over city views can be taken in while you enjoy a meal with friends.
LIFESTYLE
Restaurants, cafes, wine bars, transport and everyday conveniences can be found just steps away. The lush central courtyard and landscaped rooftop allow you to enjoy green spaces without leaving the property.
The reality of living has an immeasurable impact on the design of a beautiful home. It's about everyday living.